Thousands of people are getting Lovestruck
Thanks to Lovestruck for giving me the opportunity to meet Gray. Your team has always introduced me to lots of men to help me meet my other half and true love. It's fate for me to know Gray, and Lovestruck provided me with this fate which I believe I can hold on to. Lovestruck's team has diligently followed up on each date, so that I can get to know my matches and enjoy quality service on every date. After each date, Lovestruck will ask both me and my matches for date feedback. Although my...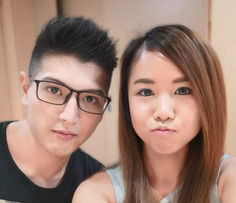 Thousands of people are getting Lovestruck
I would like to thank everyone, especially Sophie. She first introduced Goddard to me on the first day when I came to your company. Goddard is the second person I dated on my first day since I joined the service. We are two Virgos and we like talking to each other all the time. We have much in common. We take feelings seriously. We both like laughing. Happy that we do not miss each other. In all, thank you Lovestruck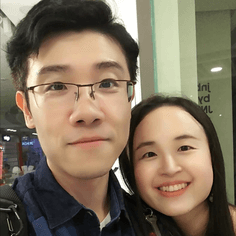 Thousands of people are getting Lovestruck
I meet Jeff through this company. During our first date, I feel he is a nice and quiet gentleman, he treated me the meal. Meanwhile, we still keep in touch using whatsapp. After our vacation, we decided to meet again for movie. Then he started to like me but I wasn't sure about my feelings. Then we went on more date and getting to know each other more deeply, I thought I didn't like him, but I actually have some feelings for him but I just didn't notice. I talked to him about his feeling and...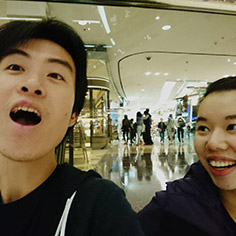 Thousands of people are getting Lovestruck
Thank you Lovestruck for providing me efficient matches with similar interests/perspectives as me. I'm so lucky that I finally found my partner and just on my 2nd date! I hope more people can benefit from this service.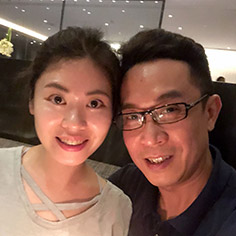 Thousands of people are getting Lovestruck
I knew your company after using the iphone app Lovestruck. After I subscribe the service, i was introduced to several nice ladies and Cena. To be honest, I didn't expect too much of the service until i met Cena. I found my matchmaker did a really good job, matched me to a specific one who really fits. I really appreciate that. Your team has provided valuable matches which saved a lot of time for professionals who are very busy with their own schedules. Your selection process has helped me...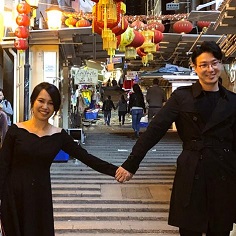 Thousands of people are getting Lovestruck
I'm very grateful to Lovestruck for all their arrangements! I still remember that on August 2017, I first downloaded and installed your app, and then went on my first date during a signal 3 typhoon. Then on my date with the 5th match you introduced me, I met my current wife! I still can't believe it. Compared to other matchmaking companies, Lovestruck uses its own innovative matching methods to find good matches, reduce awkward situations and make success occur naturally. Thank you so much for...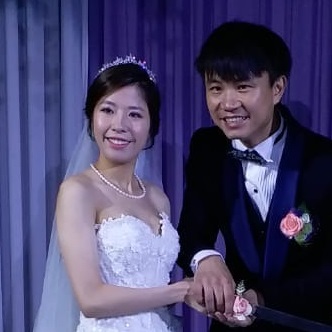 Thousands of people are getting Lovestruck
When I first joined, I wasn't sure if I can find a successful match. But shortly after joining, I was immediately introduced to 3 girls, and now I have already found the one!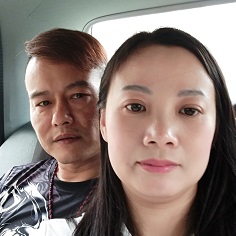 Thousands of people are getting Lovestruck
It was a very nice experience to be invited to dinner with different kinds of people. Before I was not that confident but now I am very happy to meet Sammy which was introduced by your company Lovestruck. We both are very happy together and really liked the service you provided us. Thanks! Lovestruck has a pool of clients working in different areas, with frequent referrals and matching, helping me to find my Mr. Right. Thank you for matching us together.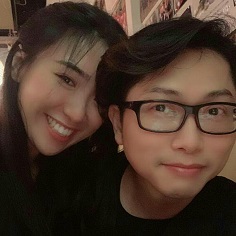 Thousands of people are getting Lovestruck
從相識到相知,從相知到相愛可是一條浪漫而艱辛的旅程。我興幸能在對的時間、對的地方、找對的人,而LoveTruck是我在這求愛旅程中的指示明燈。我參加了他們的計劃的三個月裡,感謝團隊的細心地安排約會時間和餐廳地點,令我遇見的十多位女士中有著愉快輕鬆的約會體驗! 而現實中,我和Yvonne本應生活在互不重疊的世界裡,是LoveStruck為我們搭建了一條橋樑,令我們可以走進彼此的內心世界,再次感恩團隊在每次約會後的耐心跟進,令我們克服了感情起跑線上的障礙,重新出發,期待我們能手牽手的走到幸福終點。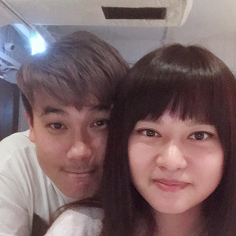 Thousands of people are getting Lovestruck
Through yours service, I quickly found the right woman for me. After a few datings, we have a good relationship, sharing joy and worry, and establishing love. Dear professional team of matching consultants, I would like to express my gratitude to the professional service provided by the consultants of Lovestruck. In spite of the fact that I have only joined one year membership, the speedy matching arranged Cheong and I to meet up for the first appointment. Since then, we have started dating...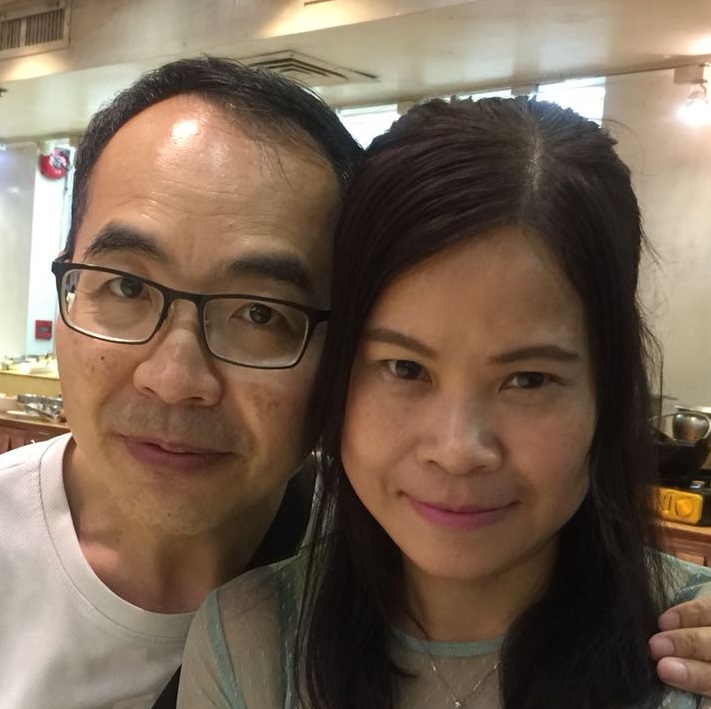 Thousands of people are getting Lovestruck
I first met my wife Hazel via Lovestruck when she winked at me. She seemed just my type, so we exchanged a few messages. After our first date, we started talking every day, and spending as much time together as we could. It wasn't long after that we moved in together, and now we are happily married!!! We are both so happy together. When we tell friends our Lovestruck story, and they see how happy we are together, and a lot of them ask us how they can start! Pretty soon, they start telling us...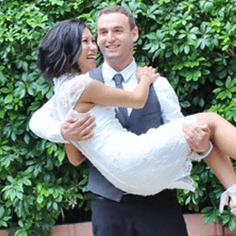 Does Lovestruck really work?
Here is just a small selection of the fabulous success stories that we've received. If you've been Lovestrucked then please let us know.